Play starts at 2:43
Not a whole lot to add here. You may notice Melia gets pulled to the right from the movement of the ball. You'll see a lot of goalkeepers not be able to recover back to their left on this play but Melia is light enough on his feet to make the fantastic save. Melia is the best goalkeeper in MLS right now and it's not even close.
Andre Blake Continues to Struggle with His Aerial Game
In the 90th minute, Philadelphia is still searching for their first goal as they trail NYC 1-0. A corner gets cleared to Philadelphia's Jack Elliott, who makes a meal of a clearance and gifts a midfield "shot" for David Villa. I don't think Andre Blake is in a bad position (looks like he's still in the 18 on a play his defender should be taking care of) but his approach is problematic. Blake traces the looping ball like a centerfielder tracking down a fly. The crossover step (in this case, right foot repeatedly crossing over left) is the correct movement. It's quick and helps Blake implement his overhand tip.
At the last second, Blake turns his back to the goal to try to jump straight up for the "shot". There's not a lot of time left in the game so Blake is probably trying to keep the ball in play so there's some reasoning behind Blake's last second turn. However, Blake needs to cover the goal to keep the ball in play. Jumping high (see third picture) is nice but it doesn't cover the crossbar for a ball coming down at such an angle. If Blake stays with his crossover movement he can save the goal and possibly keep the ball in play, depending how he turns his hand.
There's not much difference between a 1-0 loss and a 2-0 loss, but this is yet another example of a hole in Blake's game. Crossing and aerial attacks have been problematic for Blake in the past and even though some are praising Villa for the "shot", it's a result of Blake's play, not Villa's.
Bendik Takes No Crap From No Body
Please familiarize yourself with the monumental Cool Runnings quote
Orlando scored the winning goal in the 90th minute but as always time remains for one more chance. A poor turnover just outside the goalmouth leads to a scramble in front of net. Bendik corrals the loose ball and has a word with Alessandrini after challenging Bendik for the ball.
I'm not sure if Alessandrini does anything wrong on the play but Bendik makes it known that he's not going to take a hard challenge lightly. It's tough to say what Bendik said. He could be getting onto Alessandrini for the challenge or could be running his mouth about the scoreline. It doesn't really matter because the bigger point is that a goalkeeper has a tremendous impact on a team's energy. Here, Bendik adds a boost to Orlando's by making a public statement on the play. The comment (whatever it was) was as much for Alessandrini as it was for the other 21 players on the field. Bendik is so respected that five players immediately run in to stand with Bendik. Aside from it being a great time-wasting technique, actions like this are a great way to show commitment to the team and receive respect from teammates
Hamid Still Isn't Ready for the International Scene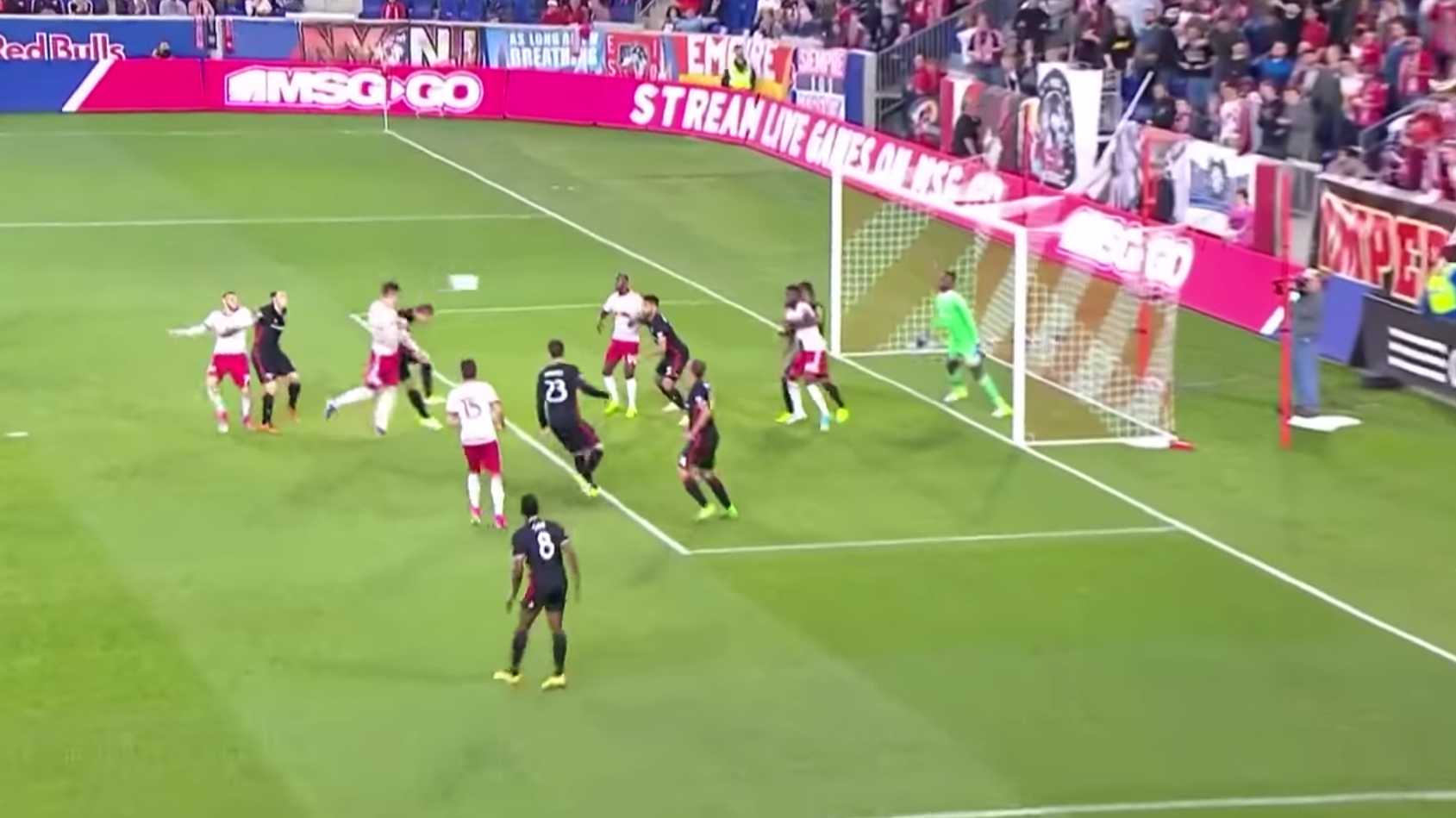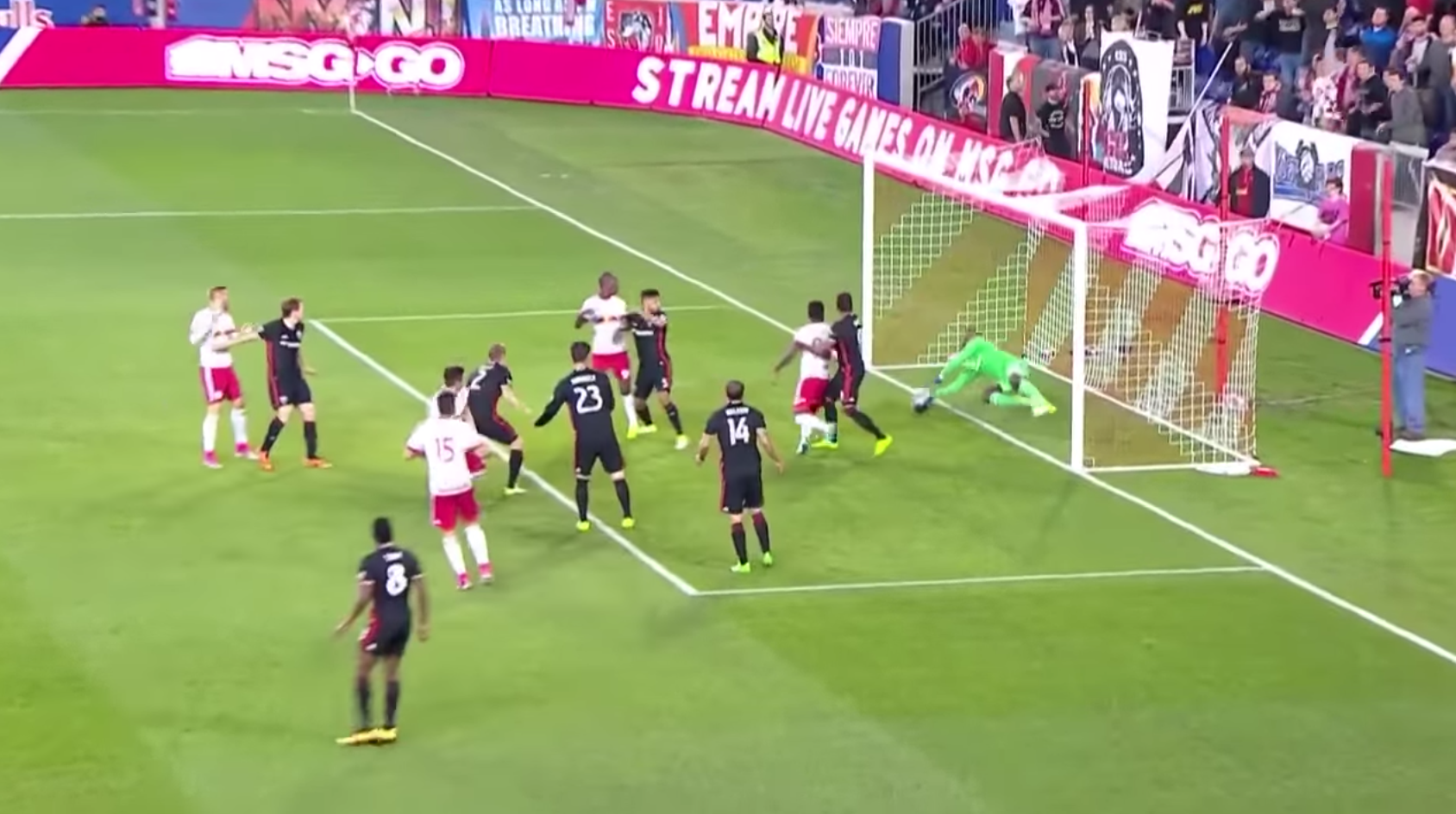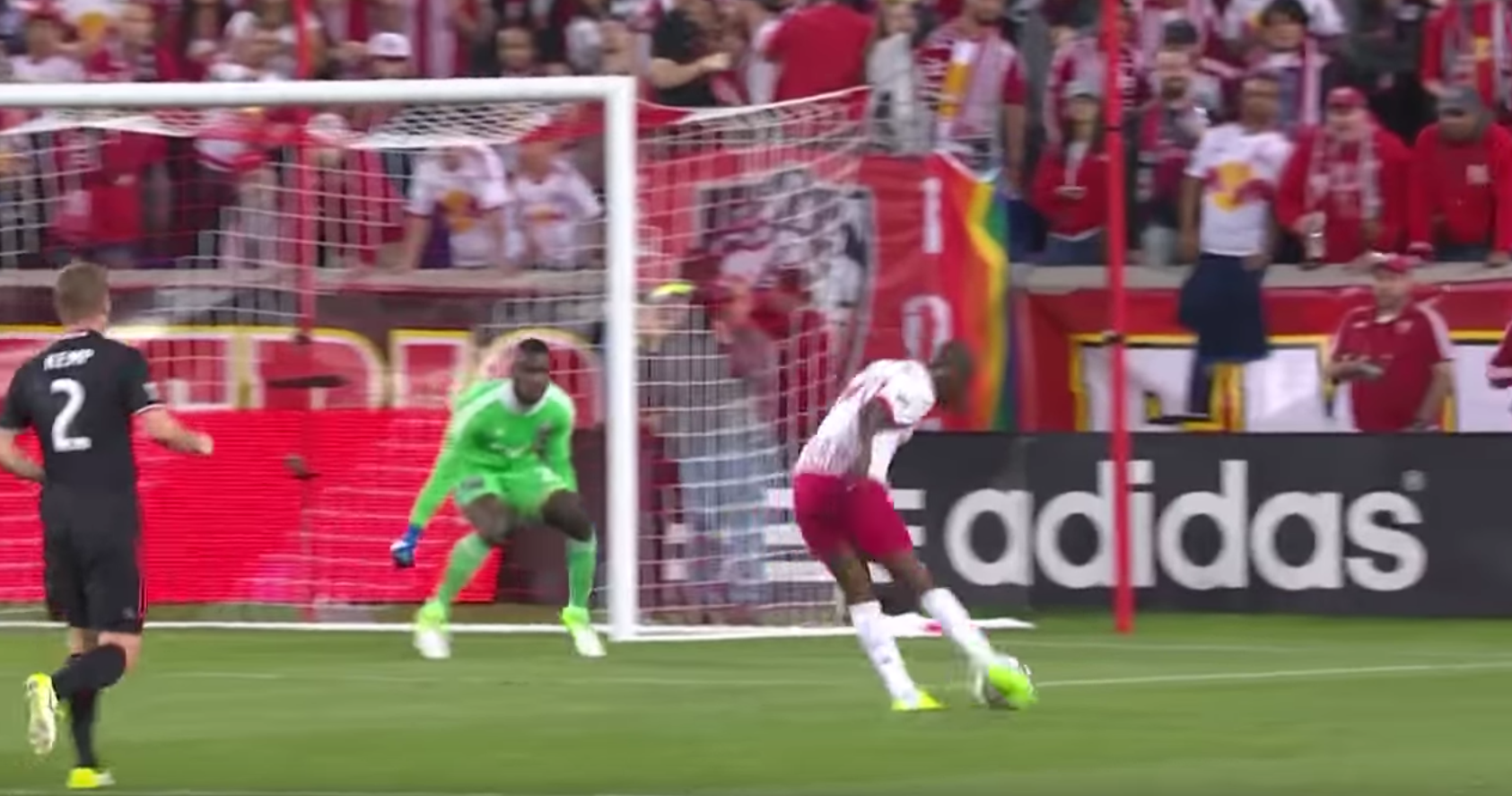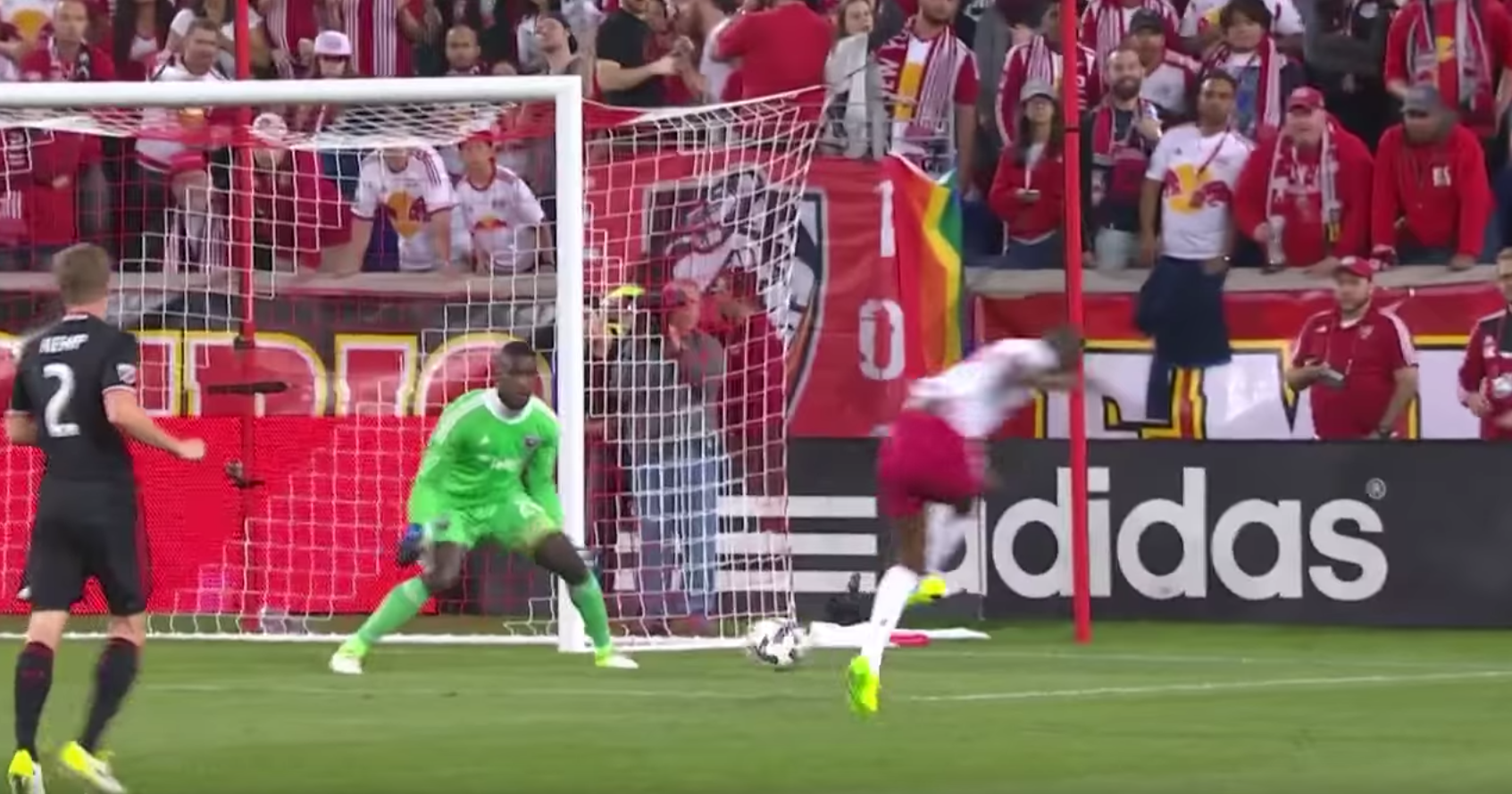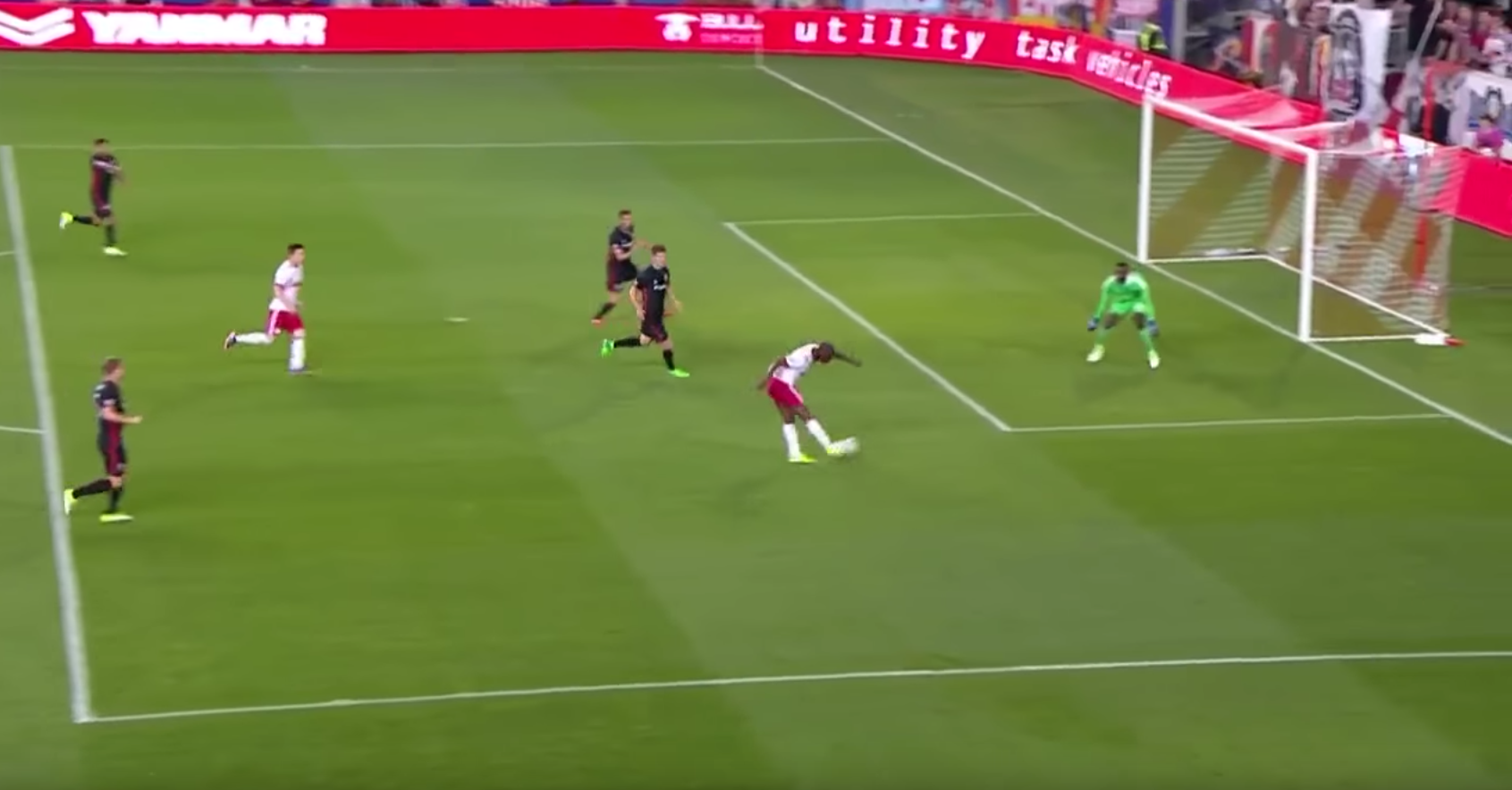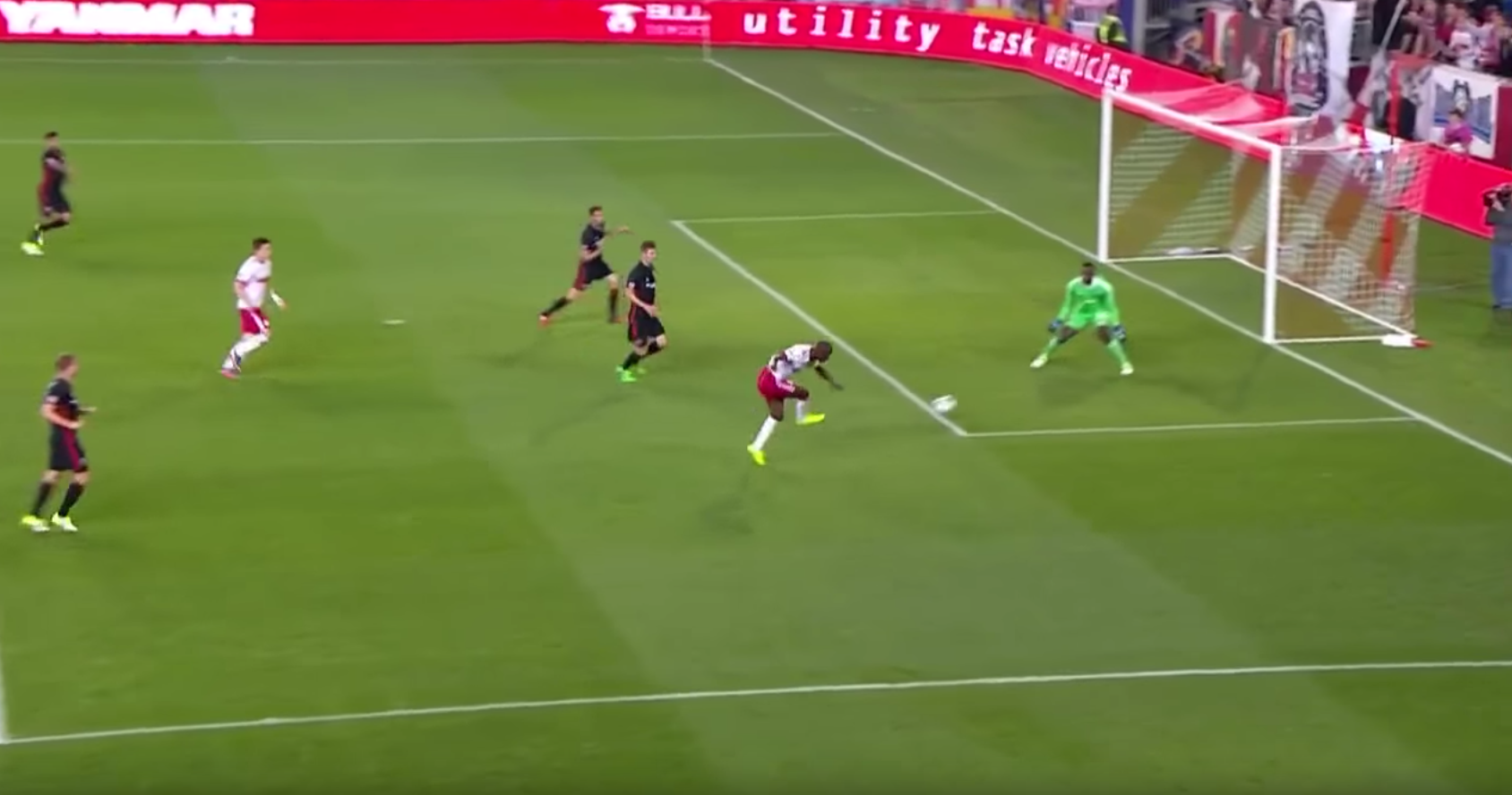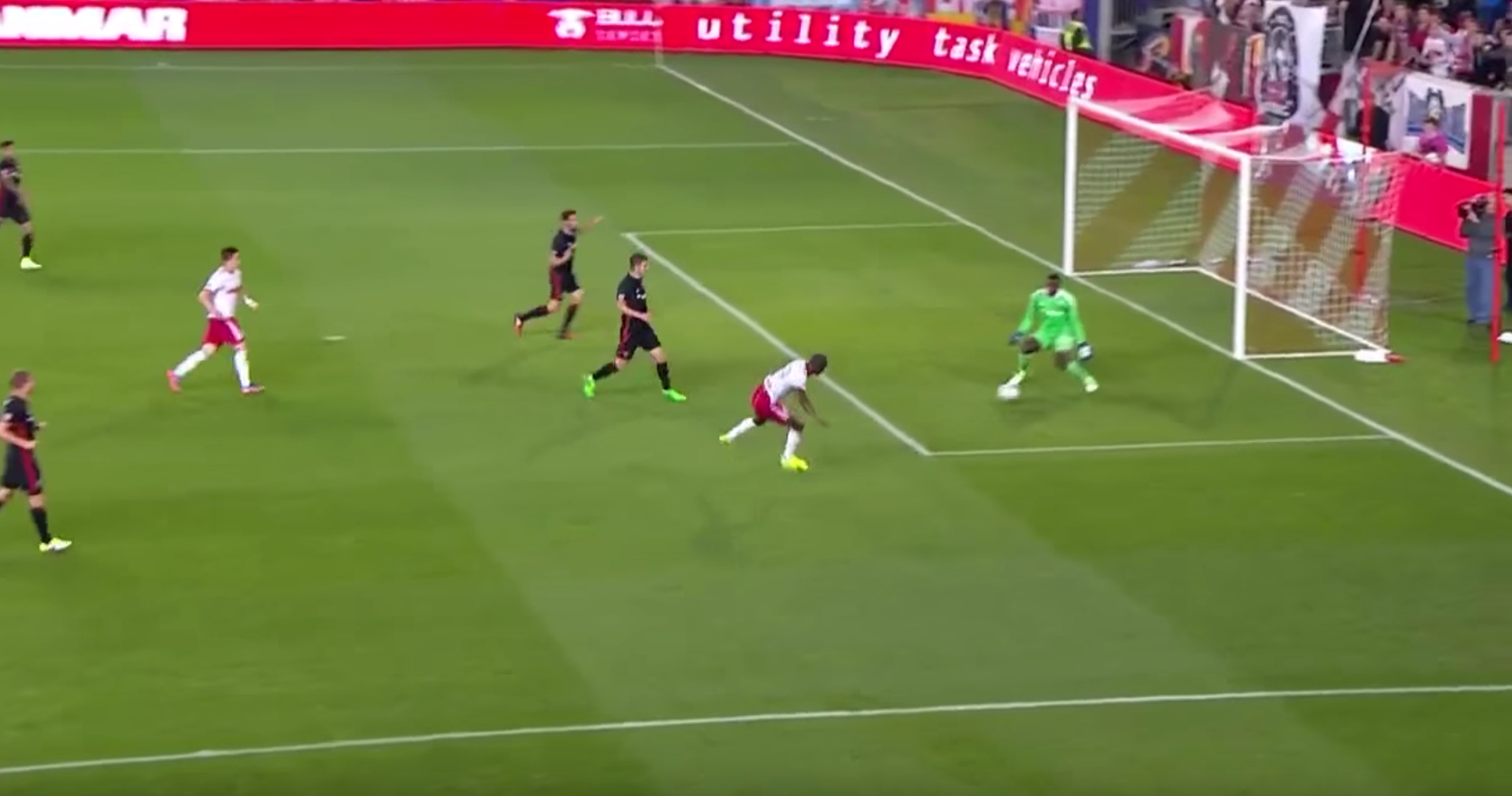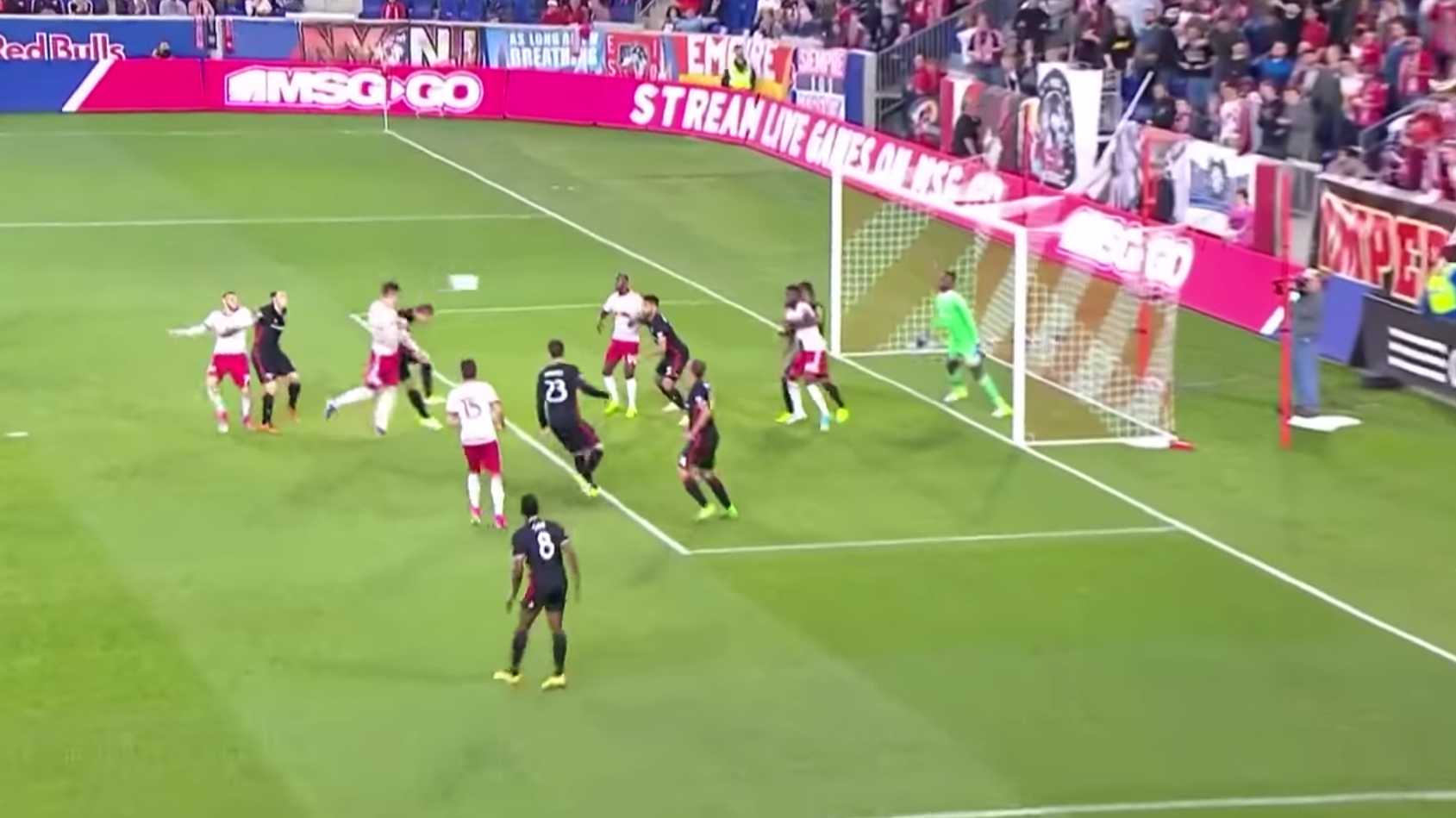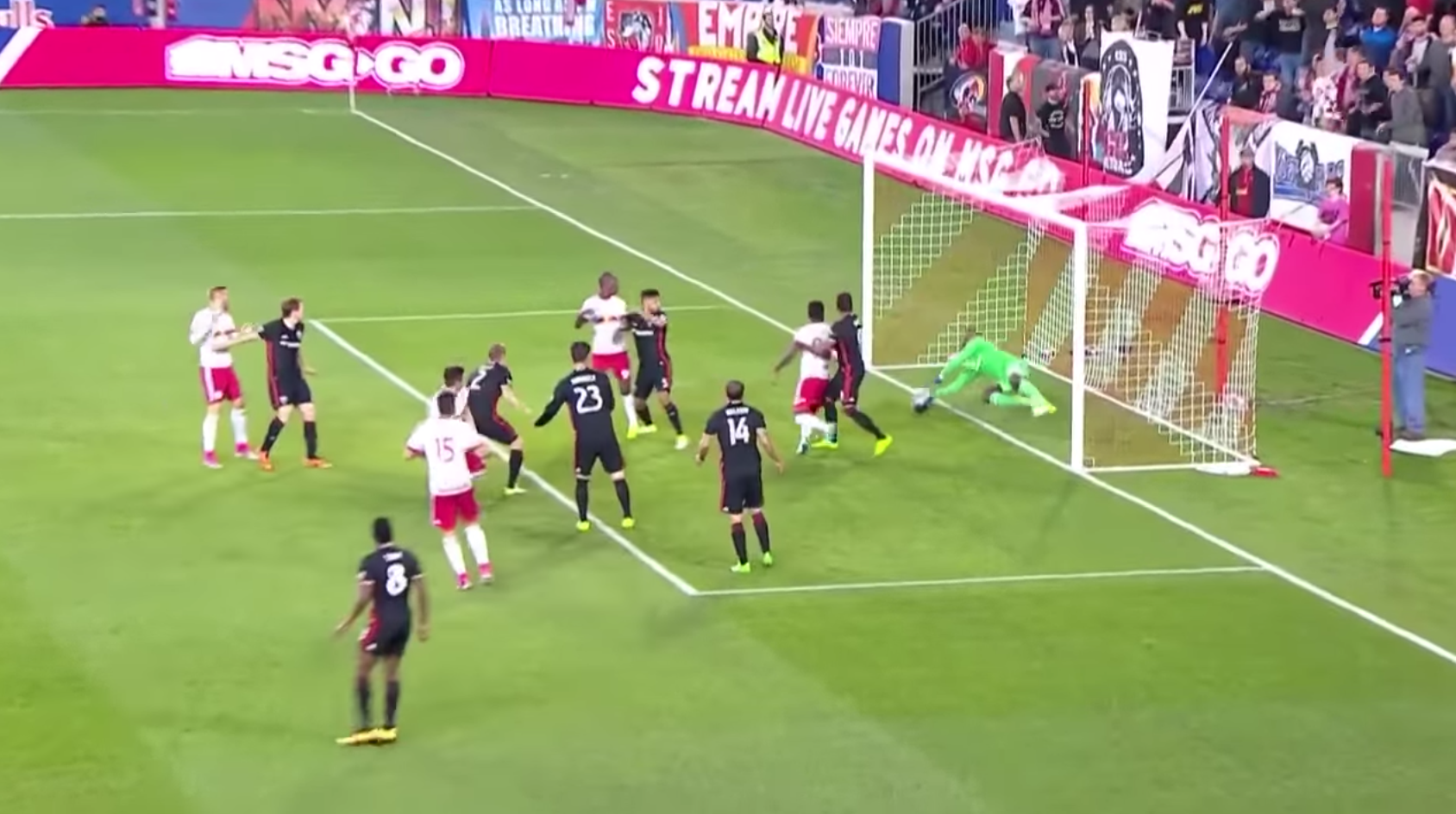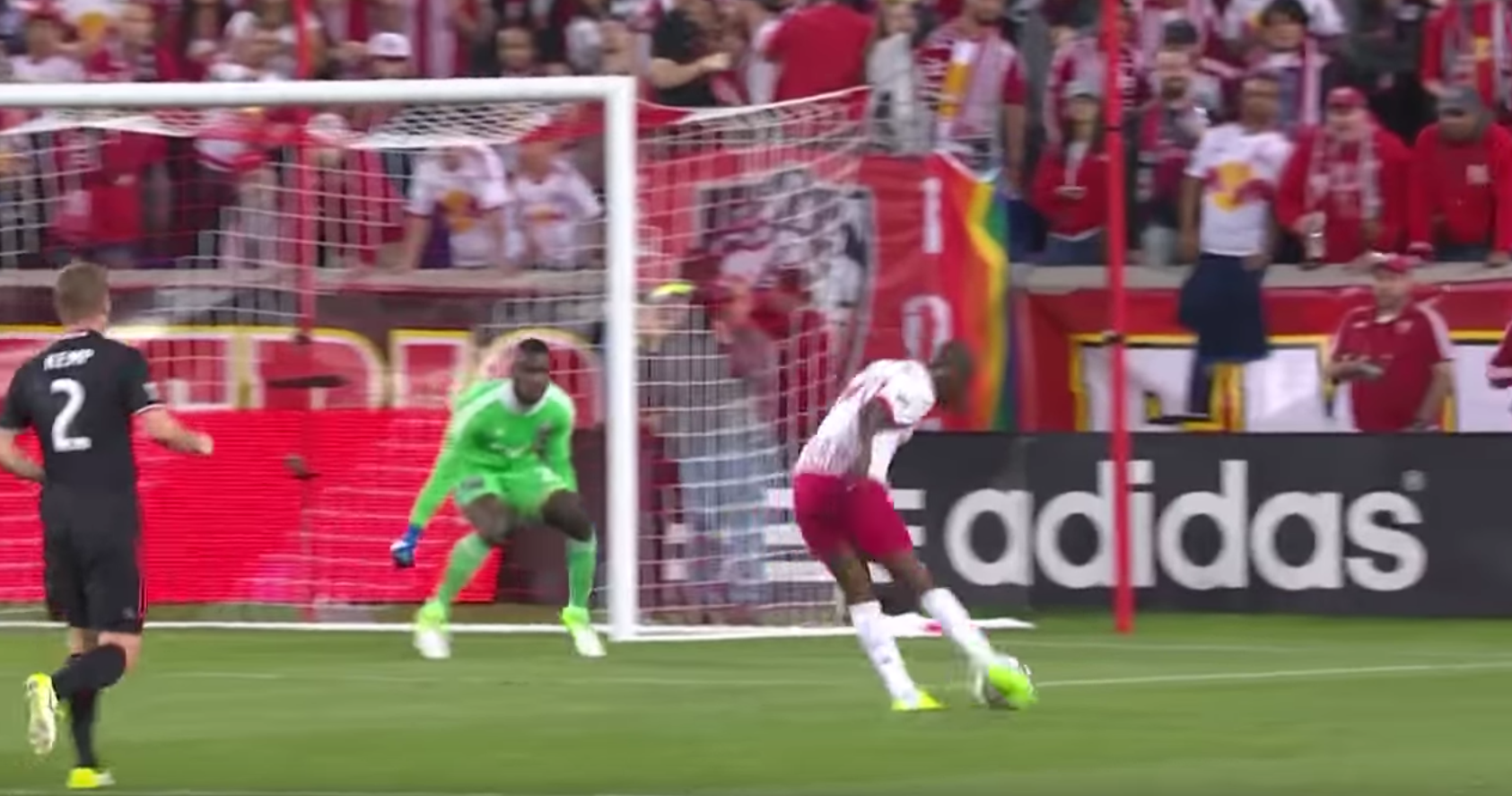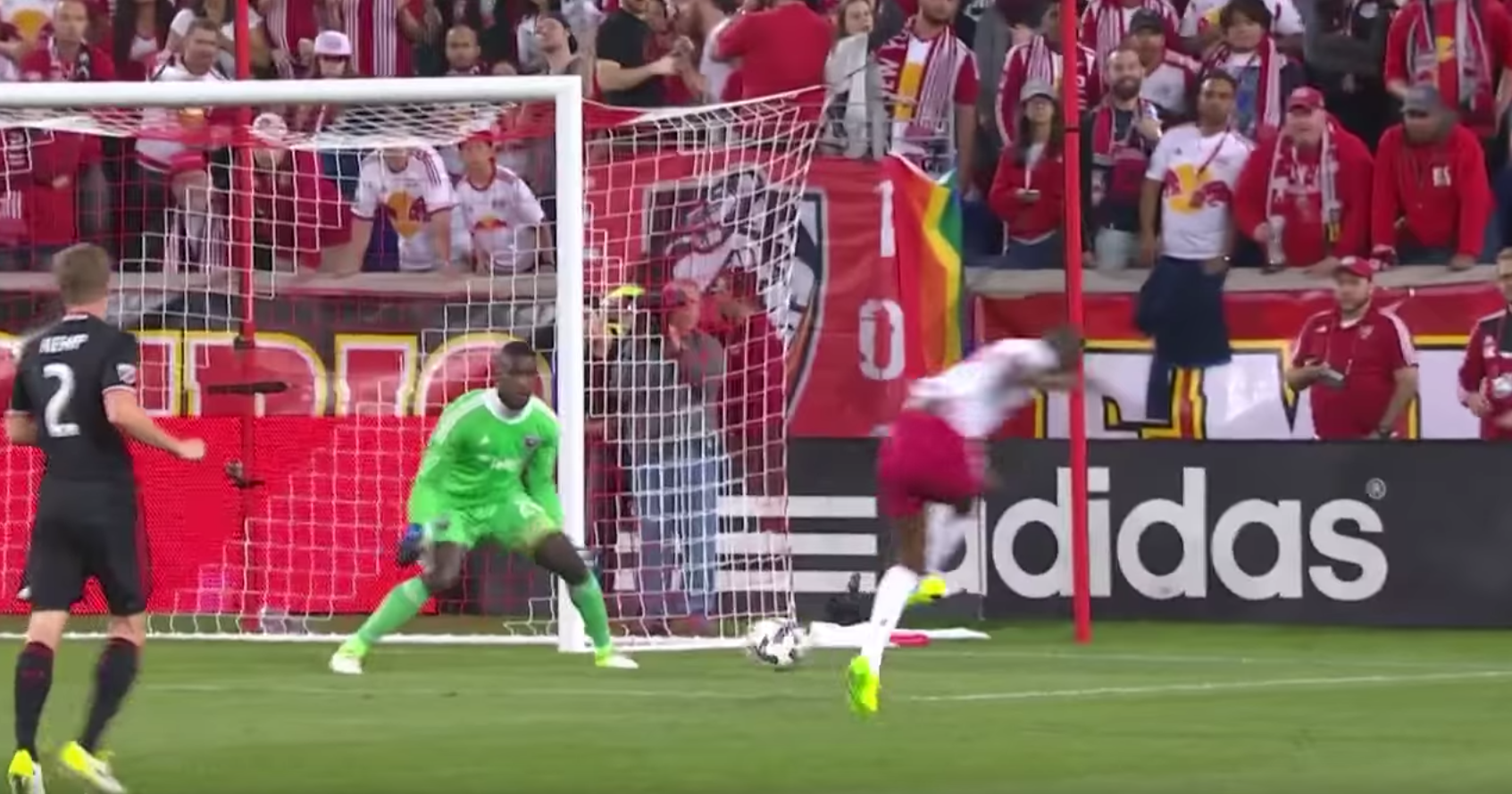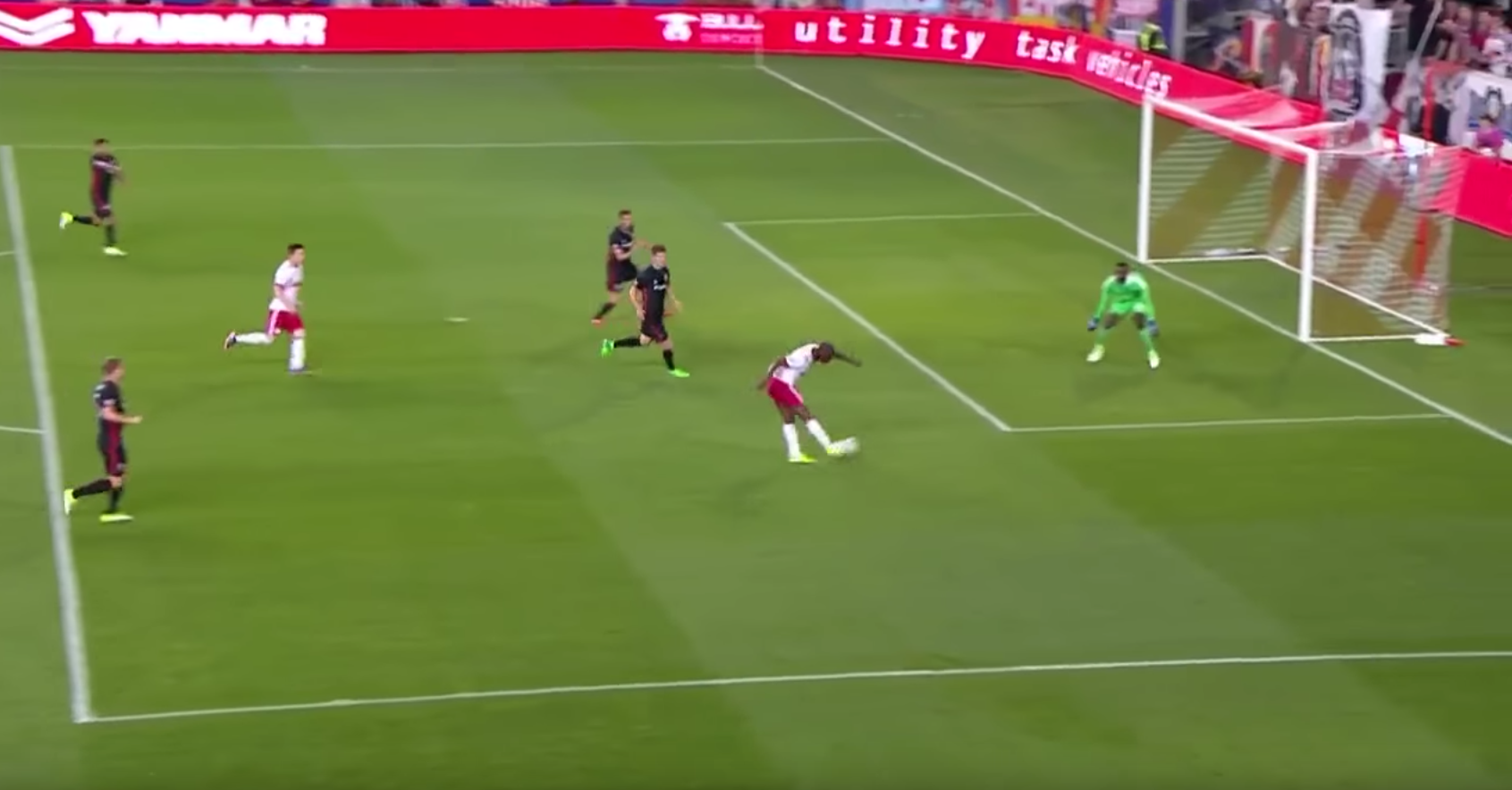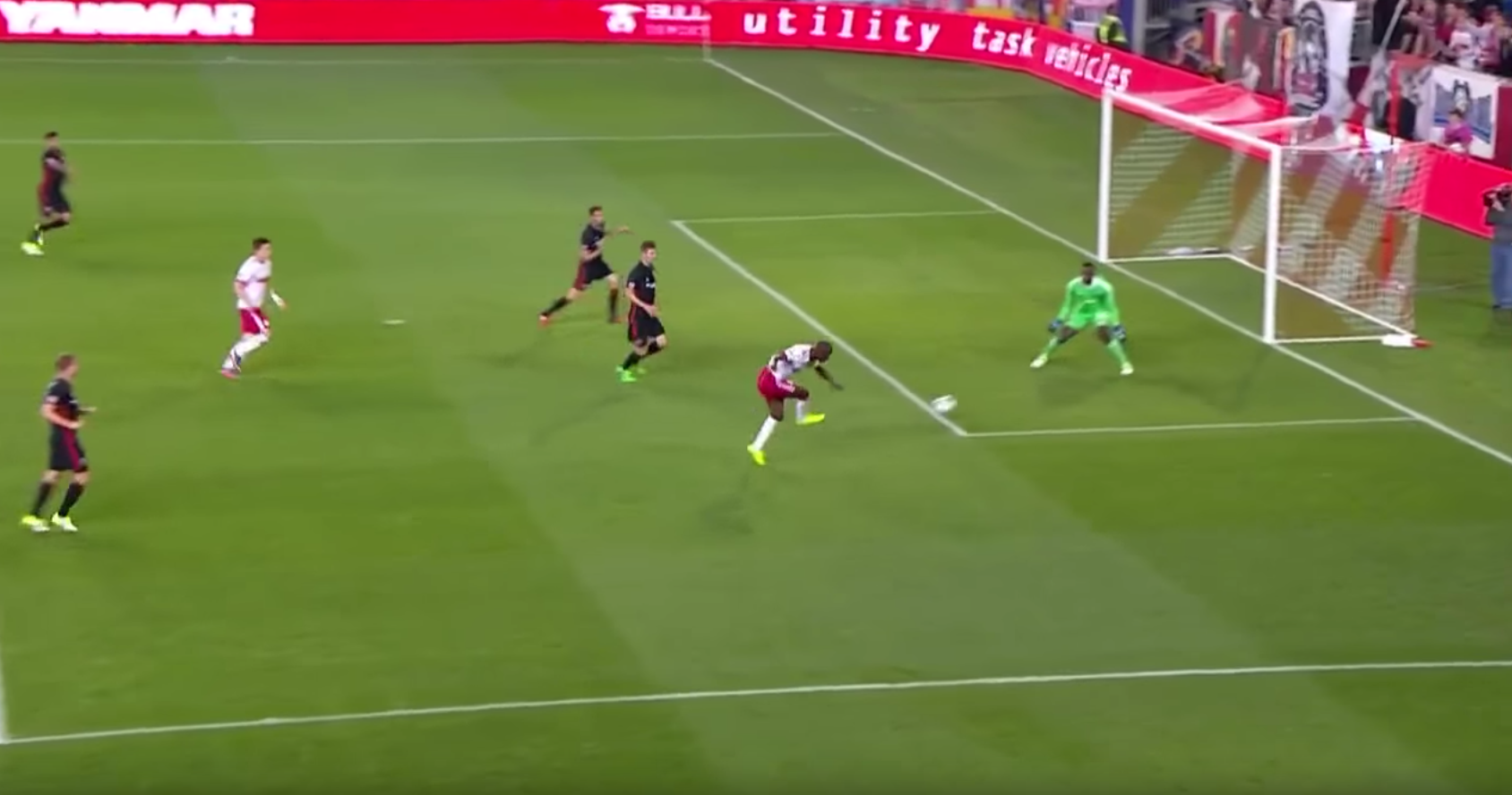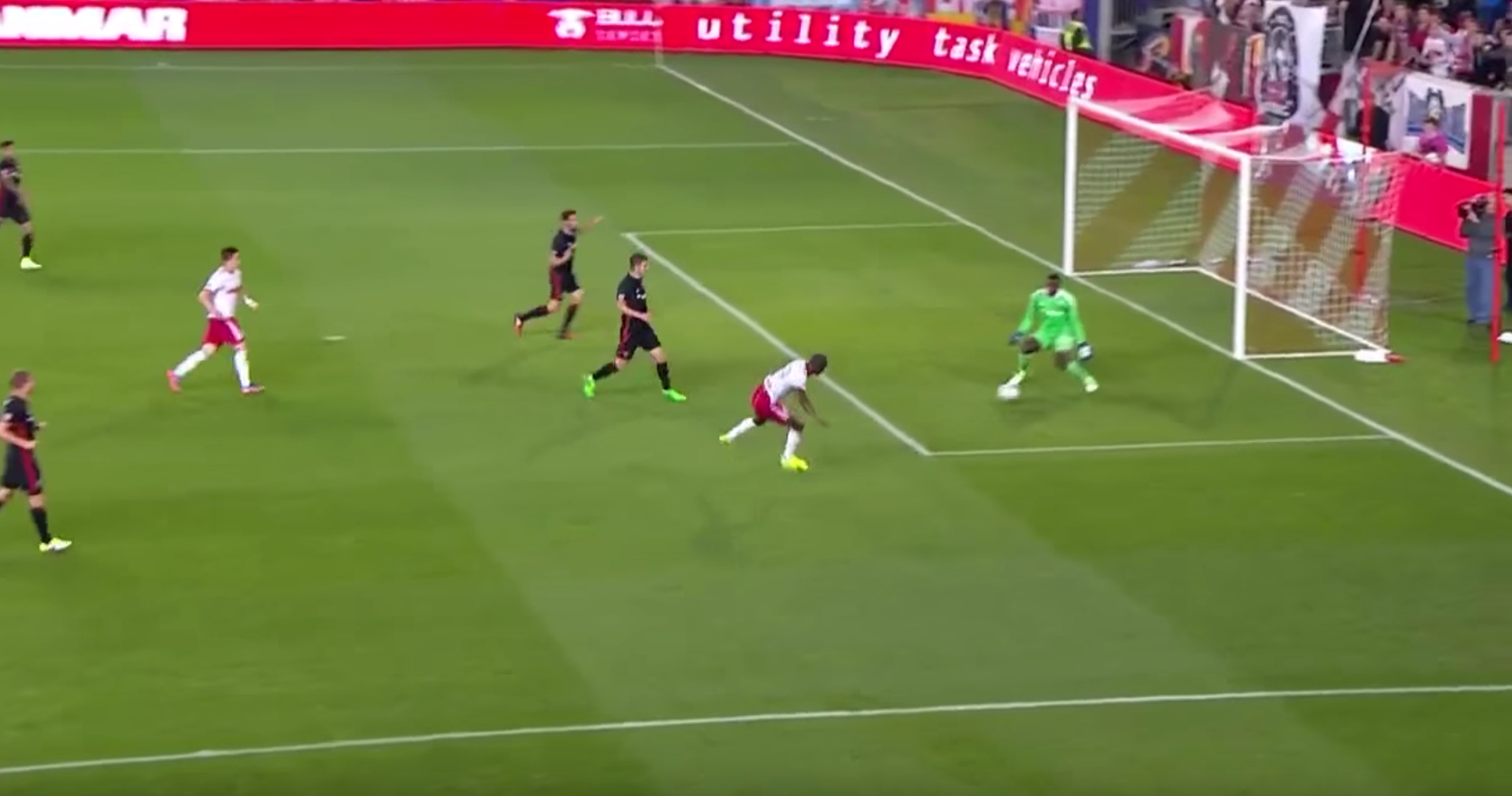 The two goals against the New York Red Bulls are hard to explain. (Both goals are pictured in the slideshow above.) The biggest complaint I have on the first goal is not the fact that he missed the floating ball, or that he was well behind the goal line on the play, but that he immediately complains to the ref for not calling a foul. When you give up a soft goal, don't look to the ref to pass the blame. Own it, move on, and get your team rolling again.
The second goal is something I've been critical of Tim Howard in the past. The wide stance on tight situations opens up the five hole for shooters. Perhaps MLS attackers don't exploit it as much as they should, but on the international scene, these mistakes get punished more often.
It's been a rough start for Hamid in 2017. He's been playing so poorly this year you have to wonder if he's still distracted with a nagging injury, which he may be. The idea that "goalkeepers make mistakes sometimes" doesn't exist on the international scene. If that's the excuse you're going to give, someone else is going to step up and take your place. While Hamid needs to regain his stride, he may also want to take a hard look at his approach to specific situations.
Young Goalkeepers Still Need to Prove Themselves
One of the highlights of watching a young goalkeeper play is when they finally takeover the reins of a team. Until then, a team is cautious to protect their goalkeeper. It displays itself in small glimpses. A defense may not push as high because they're worried about their goalkeeper. Strikers may keep a higher line when defending corner kicks because they know their veteran goalkeeper is going to handle the chaos in the box.
Goalkeepers can either empower a team or be protected by a team, and plays like Gonzalez's lazy hand swat is a great example of how teams know if a goalkeeper still has room to grow. Nothing comes from the miscue, but FC Dallas defenders are well aware of Gonzalez's limitations due to plays like these.
Nearing the end of a miserable day for the New England Revolution, a sloppy back pass comes Cropper's way in the 86th minute. It's not ideal, but Cropper has the time to either switch the ball to his left or just send it back up field to his right. Instead, Cropper struggles with hitting the ball forward in either of his two attempts. Bad passes happen, sometimes in pairs, but an interesting exchange occurs when Cropper yells up the field for the poor pass. Defender Antonio Mlinar Delamea (number 19) screams back at Cropper, showing him how wide open he was. Similar to Hamid's situation, Cropper doesn't need to put the blame on his defender for his own performance. If there's a miscue, Cropper must find a way to empower his team to move forward and not feel like they have to overprotect him.